Tag USB-kabel er et praktisk tilbehør som kundene dine vil bruke hver dag for å lade og overføre data mellom deres enheter. Med et fremhevet trykkområde kan du markedsføre bedriften din. Tag inkluderer en standard USB-kontakt i den ene enden og valget mellom USB-C og en Lightening adapter i den andre.
6 dagers leveransetid. På denne tiden produserer og leverer vi ordren din!
Tilgjengelig fra kun 10 enheter
Enten du er ute etter et lite eller stort antall vil våre hjelpsomme kundekonsulenter gi deg den beste servicen som mulig. Be om å få priser, utkast med din logo og ikke fungerende vareprøver. Det er ingen forpliktelser til å bestille. 
Farger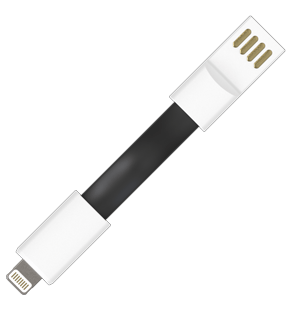 Svart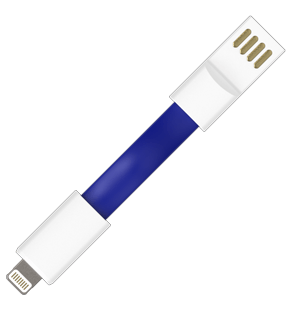 Pantone Reflex Blå C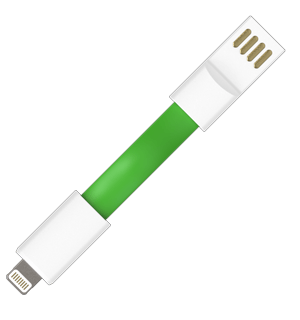 Pantone Grønn 361 C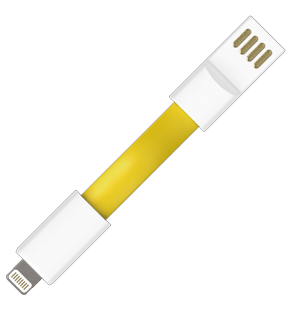 Pantone Gul C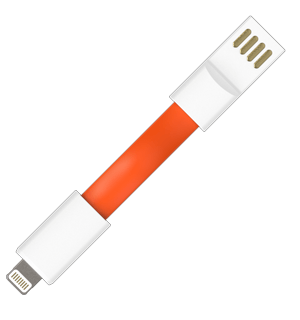 Pantone Orange 021C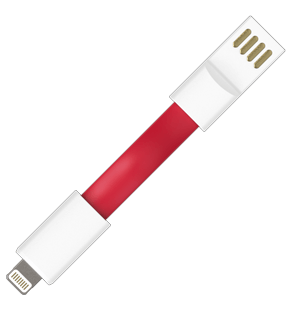 Pantone Rød 186 C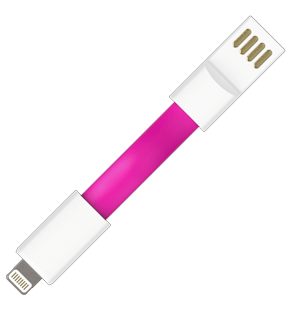 Pantone Rhodamine Rød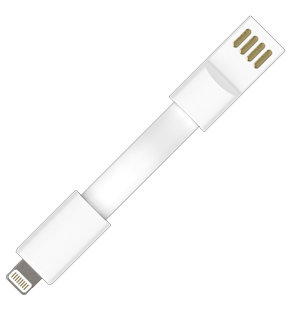 Hvit
Tilkoblingsalternativer

Les mer
Trykk og graveringsområde

Trykkområdet vises med

Screen Printing:
Topp område : 18mm X 6.5mm
Screen Printing
Screen Printing
Viser at produktet kan trykkes ved hjelp av en teknikk som heter "Screen Printing", den mest etablerte metoden for trykk på objekter. Våe priser inkluderer alltid screen printing med opp til 4 farger på alle trykk områder. Logo skisser for produkter med dette symbolet skal sendes i et vektor format, f. eks .eps, .ai eller .cdr. Fonter må korrigeres slik at det ikke er noen skygger.
Egenskaper
Lad enheten din


Overfør data til din smarttelefon


Kompatibel med Apple og Android


Smalt, solid og bærbart design


Festes til nøkkelringer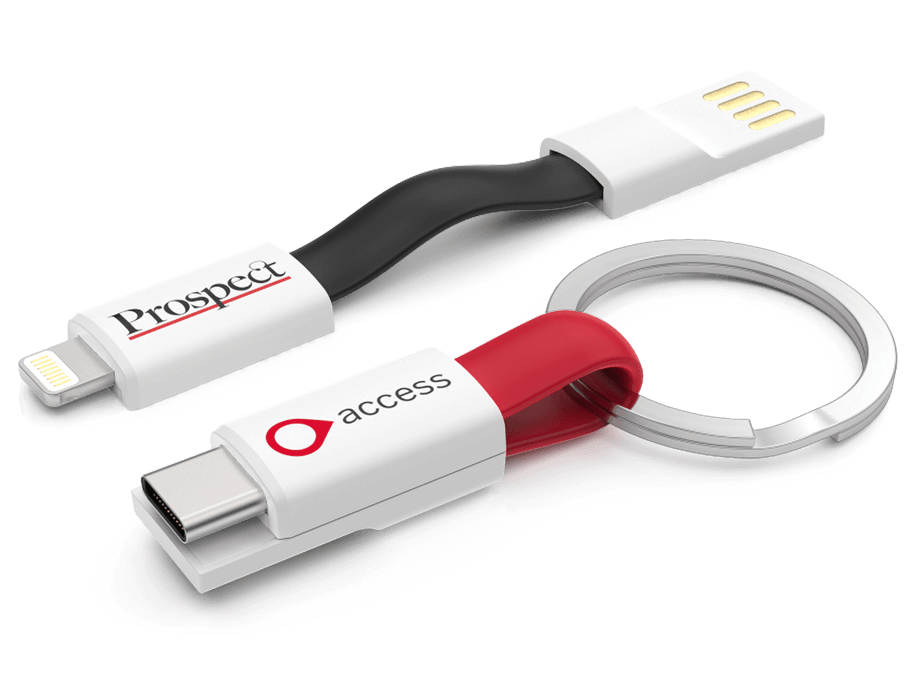 Hvordan de blir levert

Tilbehør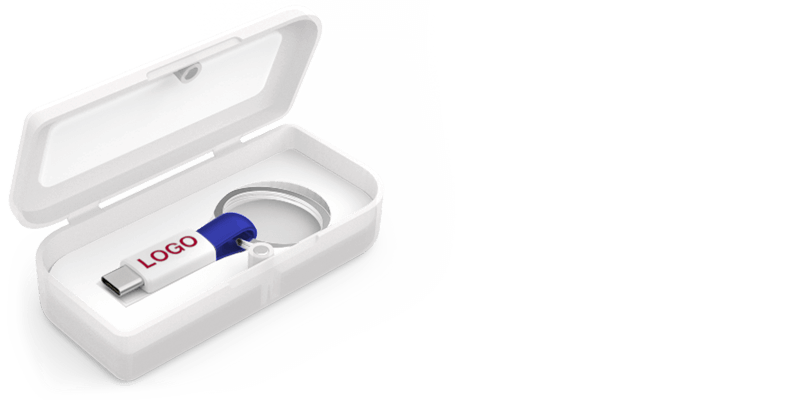 Magnetboks
Magnetboksen er laget av en sterk gjennomsiktig plast, og passer til en rekke produkter. Lokket kan screenprintes med din logo, og holdes sikkert igjen av to små magneter. Inni magnetboksen er det ett hvitt skum som formes etter valgt produkt.
Mål og vekt
Lengde: 70mm (2.76 Tommer)
Bredde: 10mm (0.39 Tommer)
Høyde: 30mm (1.18 Tommer)
Vekt: 7.7 gram (0.27 Ounces)
Miljø
RoHS
Dette produktet oppfyller RoHS-direktivet (EU restriksjoner for risikable gjenstander)