Blogg Merkede vannflasker
Merkede vannflasker har vært det banebrytende kampanjeproduktet i 2019, og skaper en buzz på konferanser og arrangementer rundt om i verden. Vi har nylig lansert noen nye modeller i sortimentet vårt for å holde følge med etterspørselen, og vi skal lansere flere modeller i 2020. Her kan du se de seneste lanseringene innen vårt populære vannflaskeutvalg.
Refresh
Refresh
er en klassisk vannflaske og har to trykkområder for din logo. Den er tilgjengelig i to størrelser på 500ml eller 750ml, og det er valg mellom 8 farger for tuten, som også kan merkes.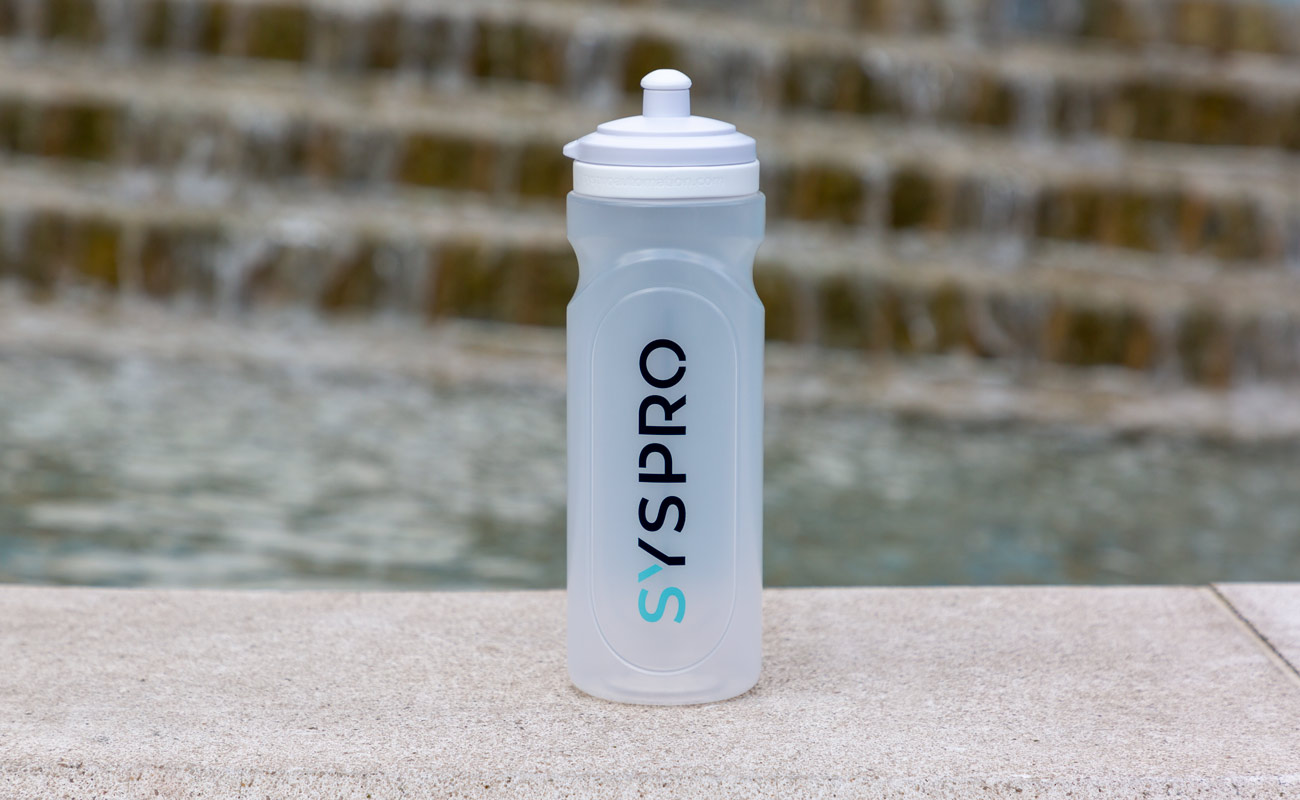 Fit
Fit vannflaske
n har et praktisk grep som kan merkes med din logo. Fit er også tilgjengelig i to størrelser og 8 tut-farger. Den perfekte modellen for treningsstudioet.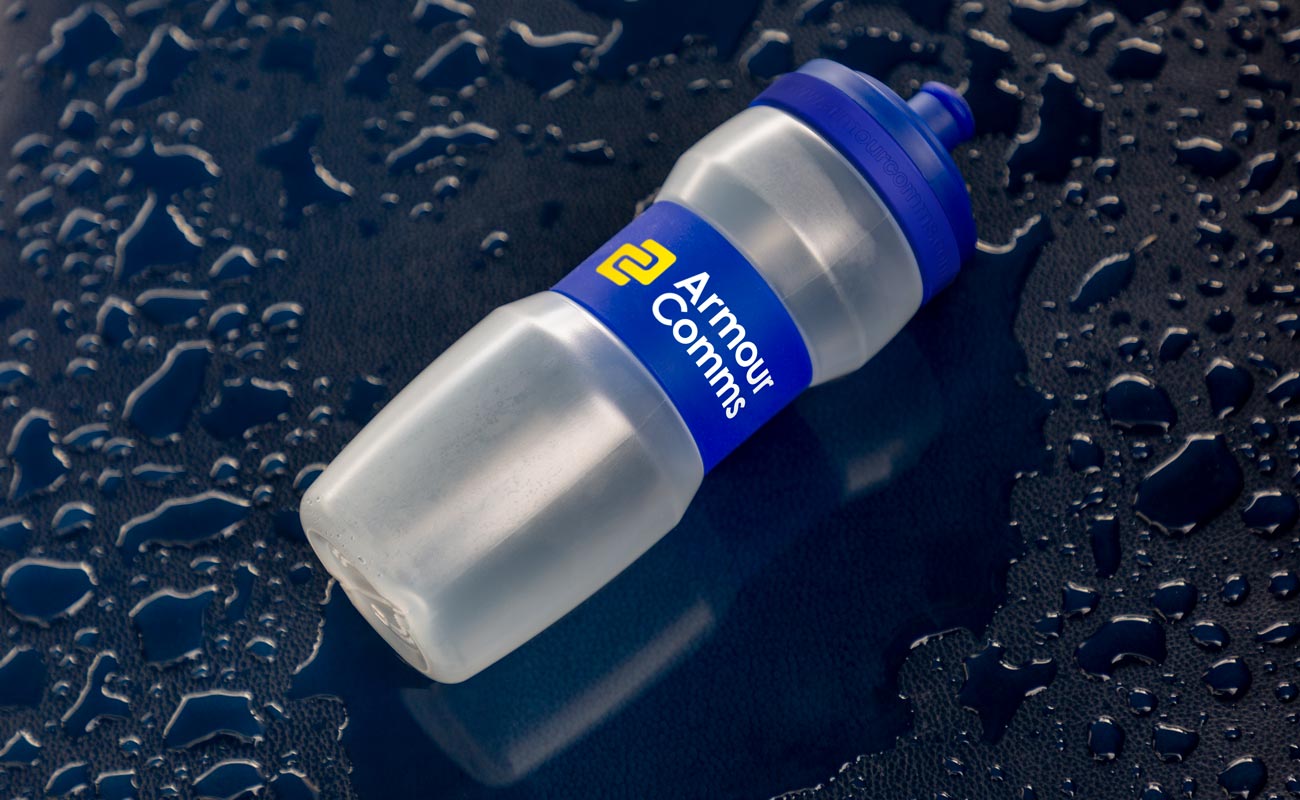 Wave
Wave vannflasken
inneholder et integrert sugerør i flasken og tuten. Begge sider av flasken kan merkes med din logo, og tuten har også et trykkområde som ofte brukes til å merkes med ditt slagord eller nettadresse.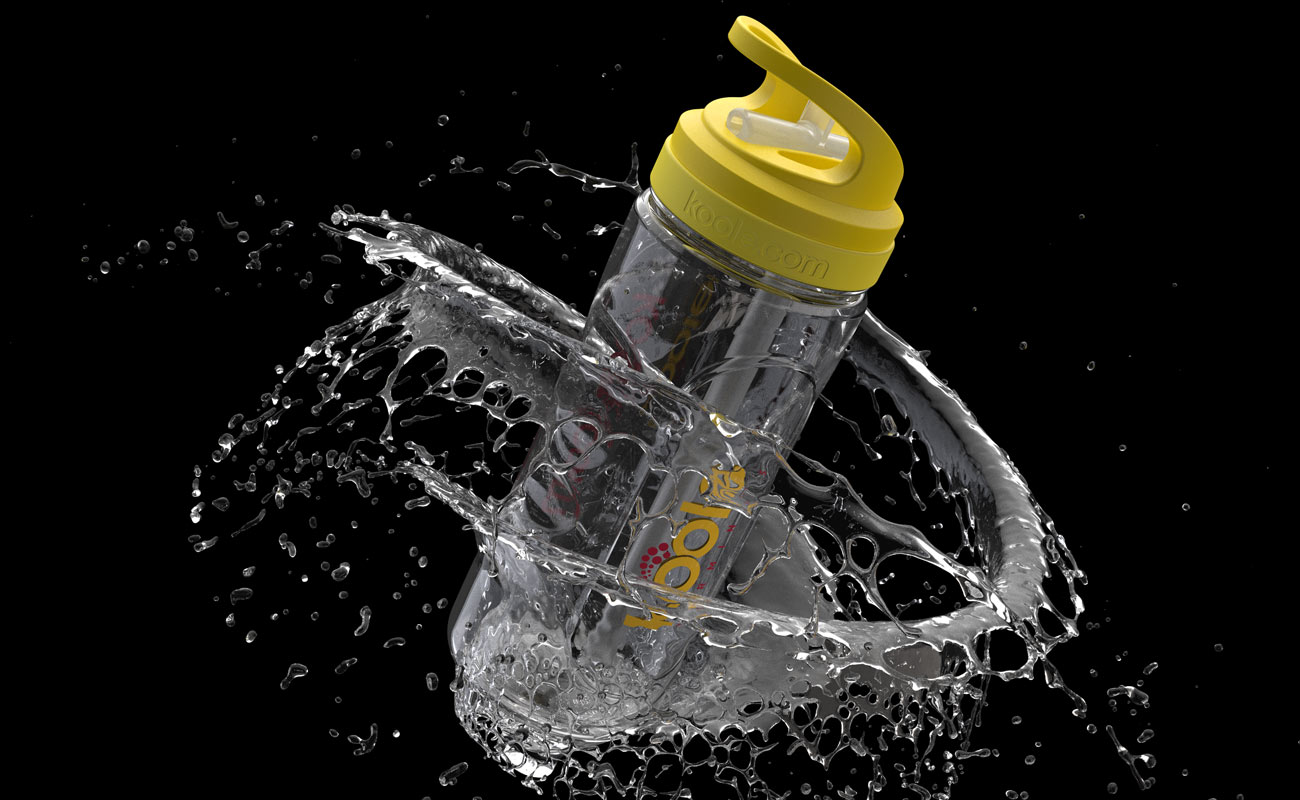 Pacific
Pacific vannflasken
har en drikketut som er beskyttet av et sikkert lokk. Sidene å flasken og lokket kan merkes din logo, slagord og nettadresse.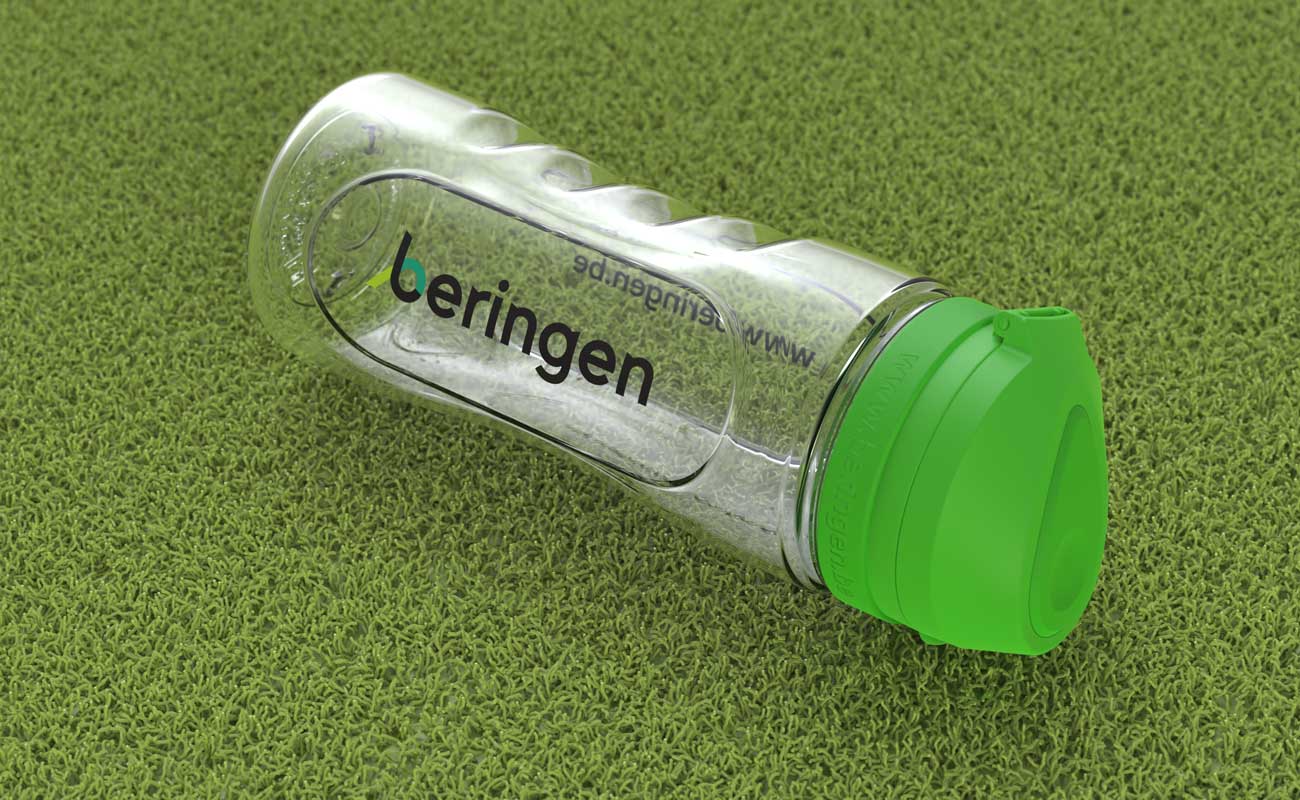 Klar for et tilbud?
Besøk enkelt vår
drinkware side
og se på vårt utvalg. Når du er klar, kan du fylle ut et tilbudsskjema for et raskt tilbud og en av våre kundekonsulenter vil være i kontakt angående priser, prøver og trykkmetoder.

Forfatter: Sarah Chambers