Blogg Tre nye nødladere
Vårt designer team har virkelig hatt det travelt i det siste. Vi lanserte nylig to nye minnepinner; WalletStick. Vi er nå stolte av å lansere tre nye nødladere; Core, Maple og Lux.
Core
Ytterskallet har en gummiert aktig overflate, to sider kan screenprintes med din logo eller slogan. Core er tilgjengelig i alle våre 8 standard farger. Mer detaljer kan finnes
her.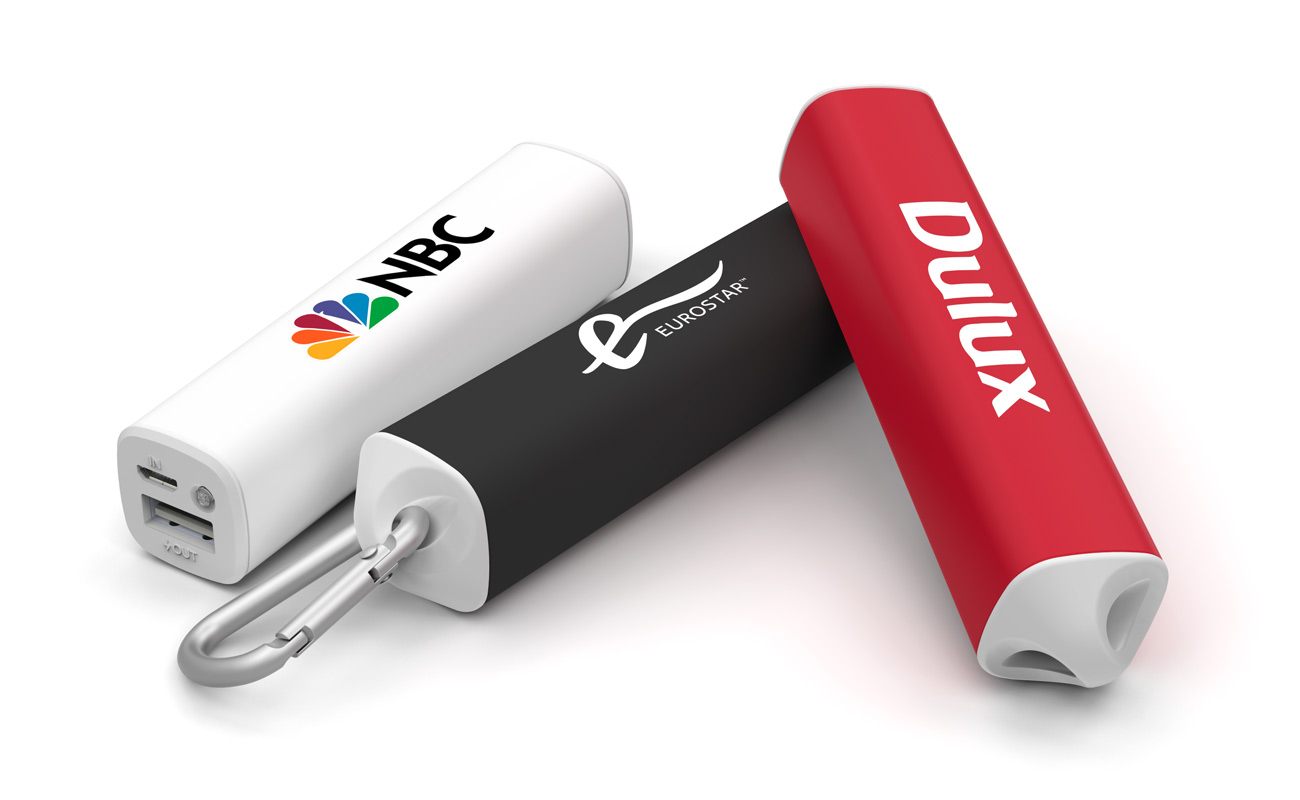 Maple
Laget av europeisk lønn,
Maple kan
ha din logo screenprintet eller lasergravert på to sider. Ytterskallet i tre er glatt å ta på og er allerede en favoritt blant kundene våre.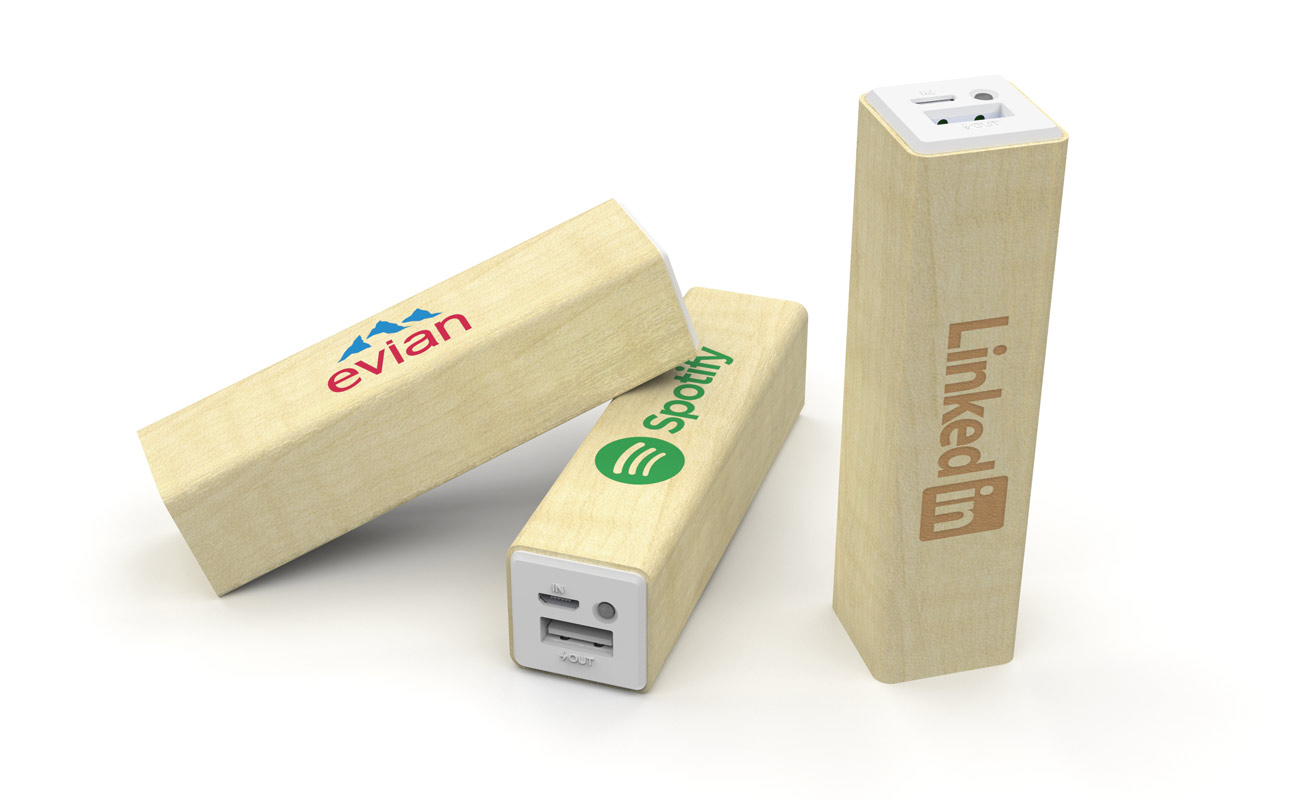 Lux
Tilgjengelig sort, hvit og brun,
Lux
har en smidig skinn overflate som kan screenprintes med din logo. Det glatte skinnet og detaljerte stingene gjør denne til en av våre mest luksuriøse modeller til nå.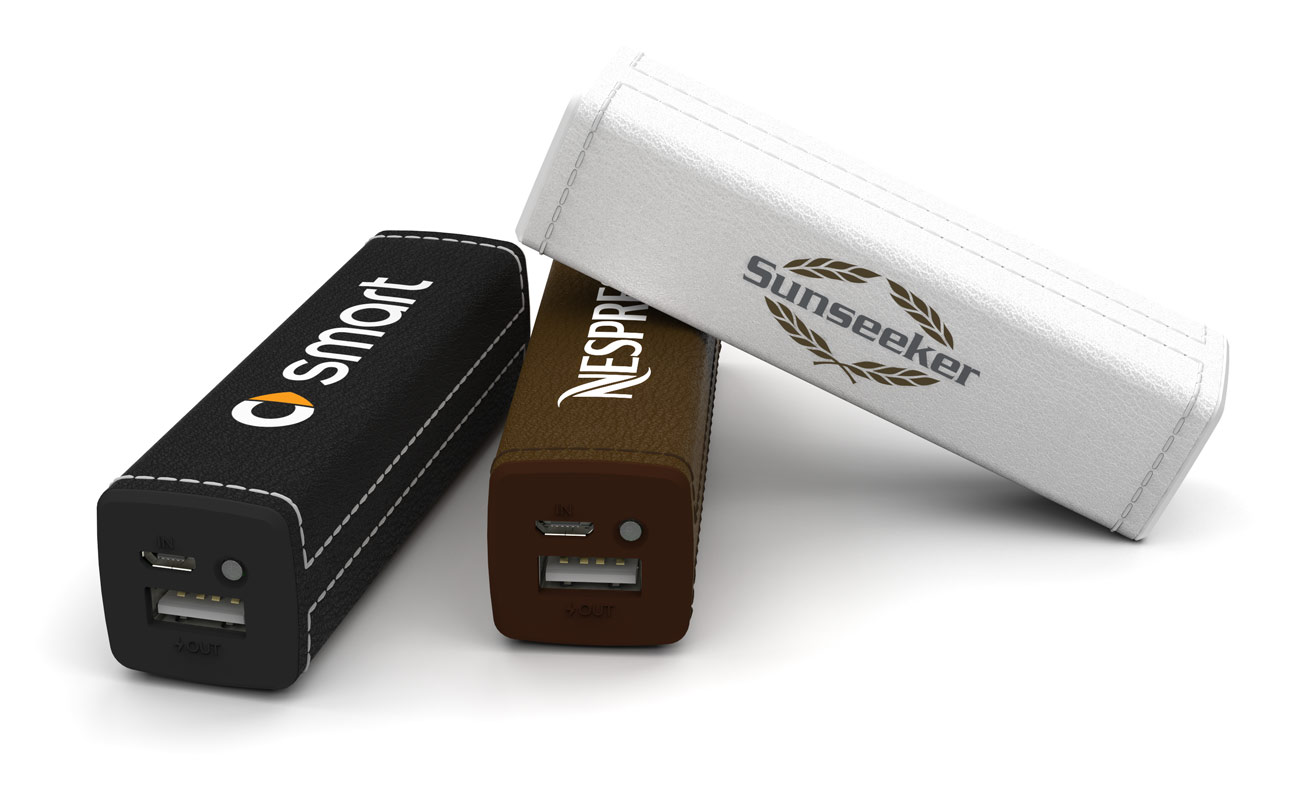 Klar for å få et tilbud?
Fyll ut vårt
få tilbud skjema
og en kundekonsulent vil kontakte deg så raskt som mulig. Du kan også finne hele utvalget vår
her
.
* I skrivende stund tilbyr vi nødladere med logo til selskap basert på fastland Europa, UK og Irland. Vi vil utvide til USA, Canada, Australia, New Zealand og Asia i de kommende månedene.

Forfatter: Sam Sanchez