Blogg 2019 – Året for glade, sunne og produktive ansatte!
Strategisk investering i teknologi kan øke produktiviteten og bidra til å etablere en sunnere og lykkeligere kultur på arbeidsplassen.
Vår siste blogg ser på hvordan bedrifter kan forbedre arbeidsmiljøet med litt hjelp fra teknologien.
Maksimer aktivitet gjennom bevegelse
Arbeidsplasser bør oppmuntre bevegelse. På en vanlig åtte-timers dag anbefales det at ansatte bare sitter i to timer, og ved bruk av sittestativer og bærbare enheter som bærbare datamaskiner og telefoner, blir det lettere å flytte rundt på kontoret. Et fint tillegg er å legge til en integrert induktiv lader til pulten, slik at de ansatte kan lade sine Qi-kompatible enheter uten å måtte koble dem inn.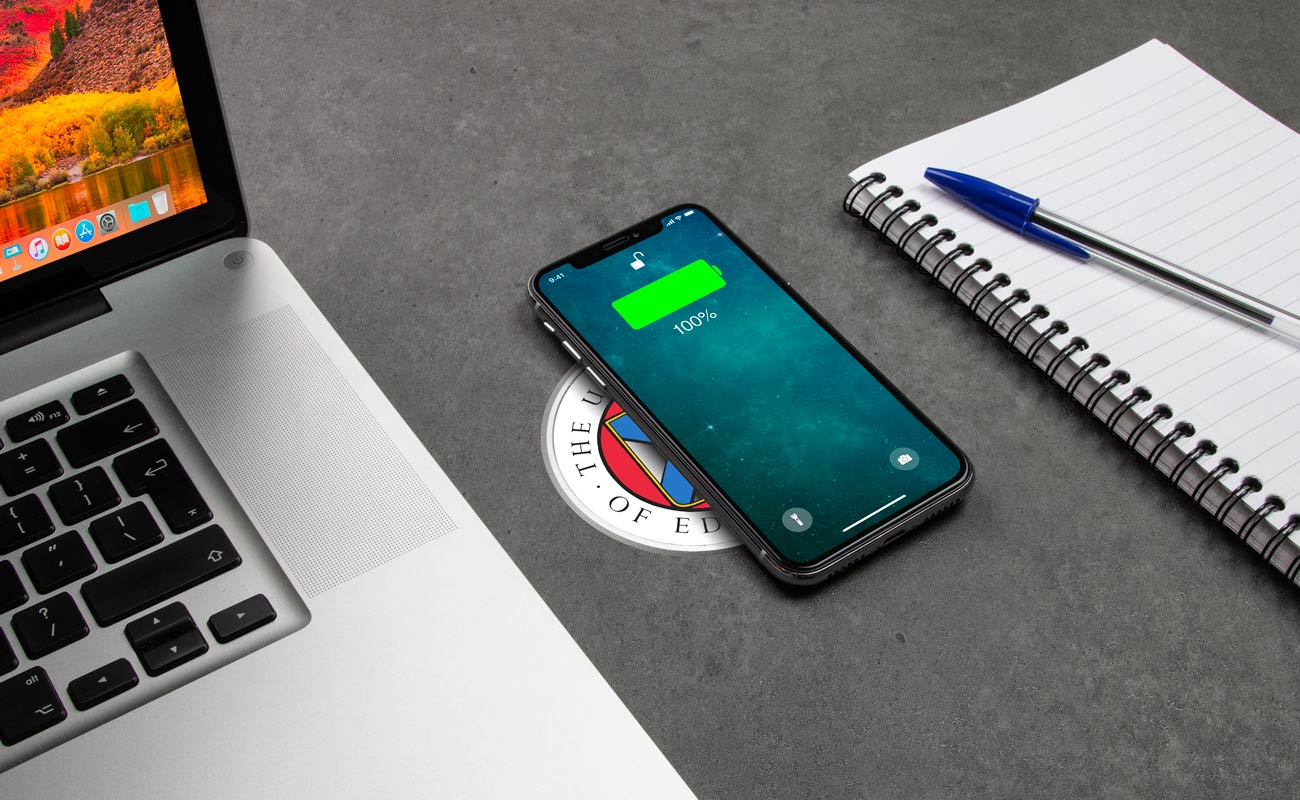 Ansatte på reisefot
Mange selskaper har en del av deres ansatte som enten jobber eksternt til hovedkontoret, eller er på motorveien (eller i luften). Teknologi er klart viktig for disse ansattes tilfredshet på jobb. Trege bærbare datamaskiner, telefoner med døde batterier og manglende tilgang til data kan være skadelig for produktiviteten til reisende ansatte. En vanlig kur mot disse problemene er å investere i teknologi. Mange bedrifter rundt om i verden utruster sitt personale med powerbanker og minnepinner for å utfylle sine teknologiske behov. Disse enkle tilleggene kan gjøre en verden av forskjell.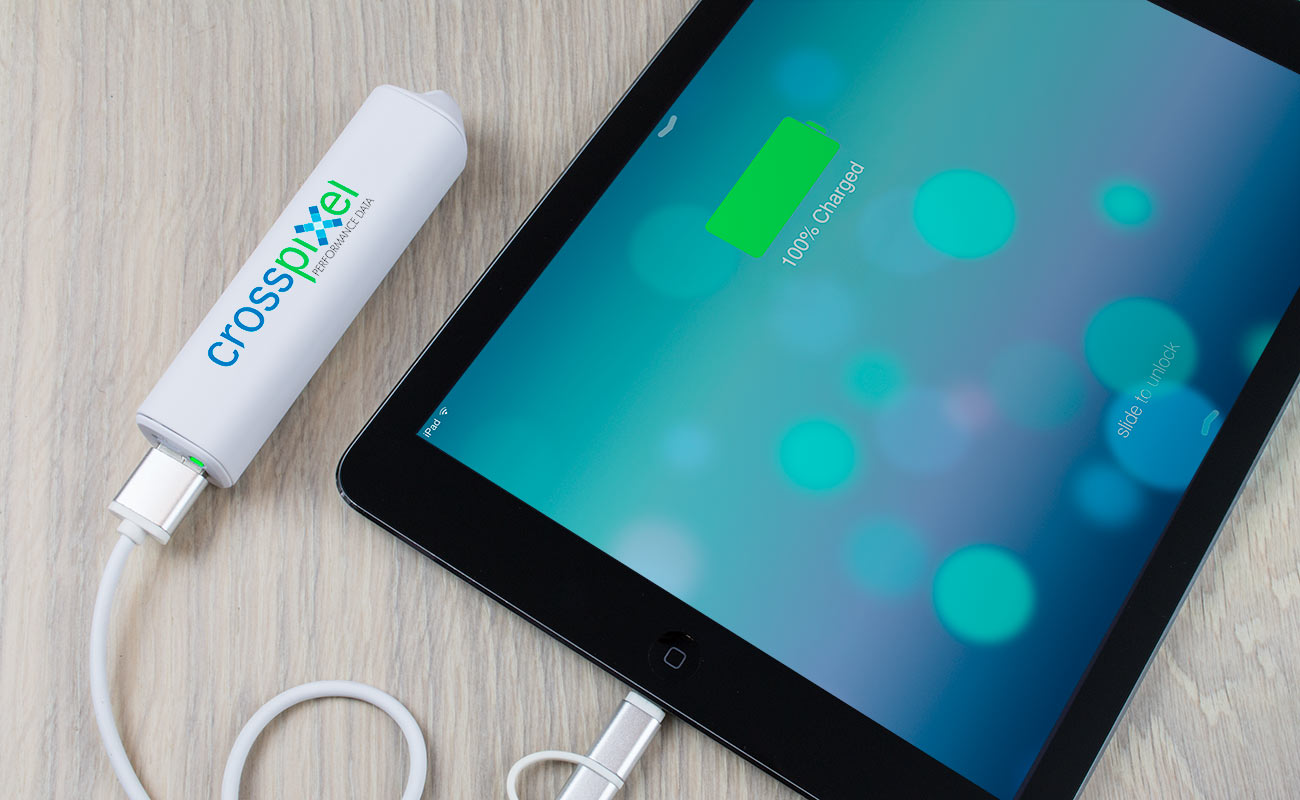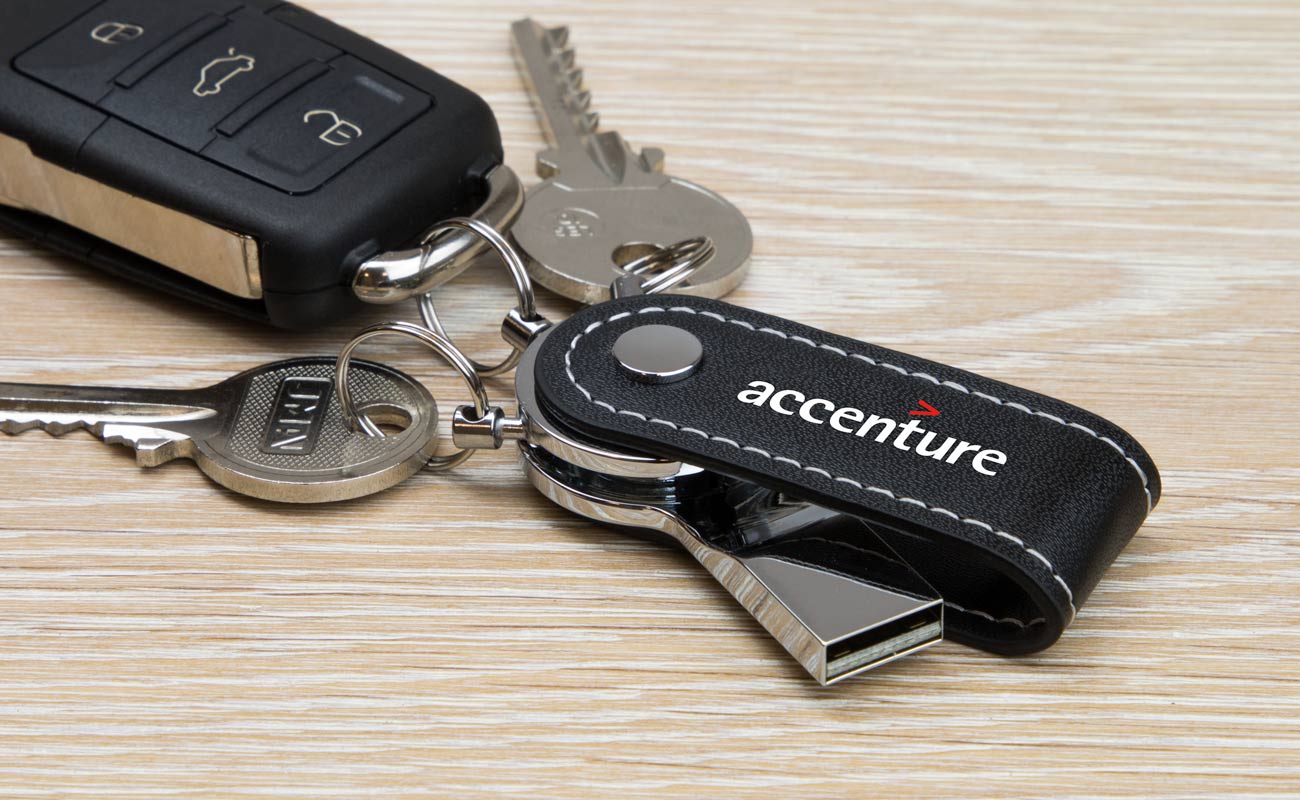 Gaver til ansatte
Et flott verktøy for økt motivasjon, disse gavesettene til ansatte kommer i en rekke former. Flashbay hjelper ofte bedrifter med deres bedriftsgavebehov. Noen av våre populære gaverartikler inkluderer
Gavesett
,
Audio produktutvalg
og selvfølgelig våre
minnepinner
and
powerbank
modeller. En gave for ansatte bør være nyttig og gunstig for mottakeren. En merket stressball er rett og slett ikke nok i disse dager!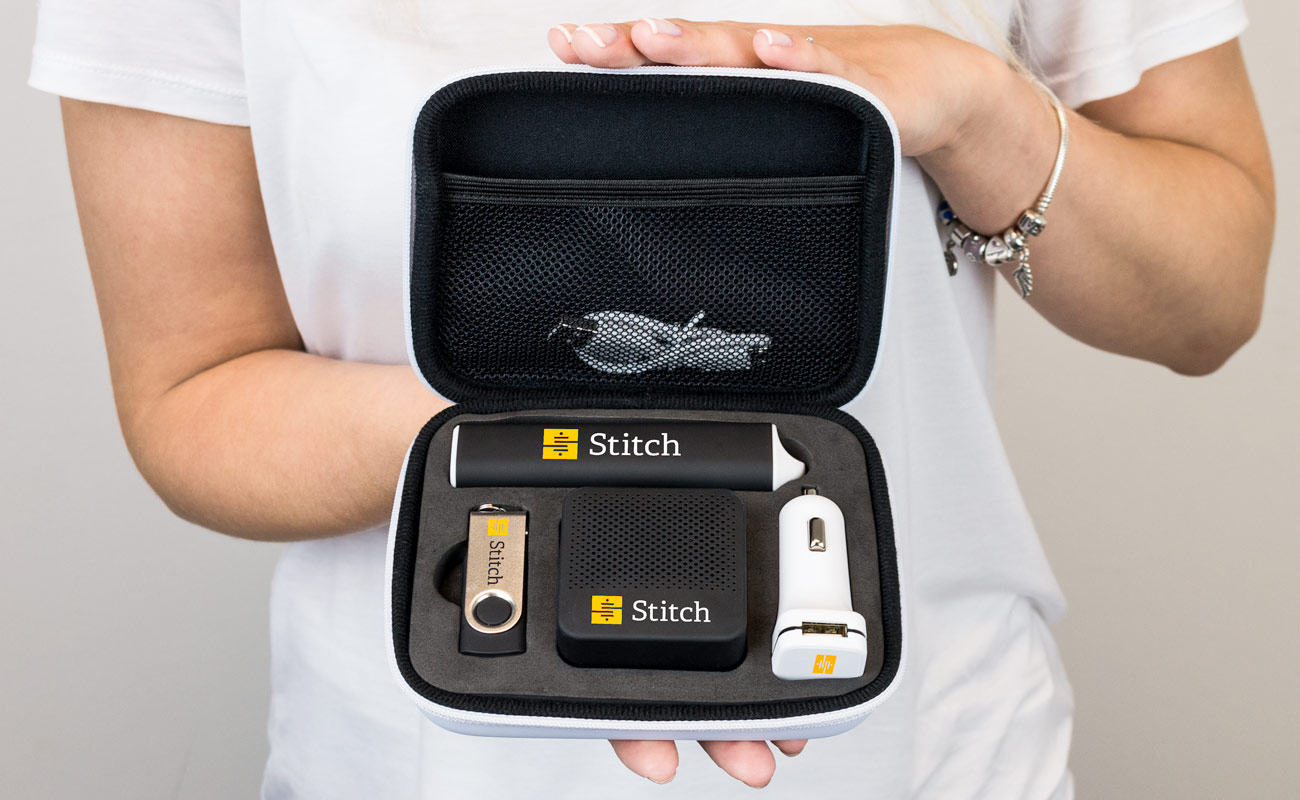 Om du ønsker mer informasjon om våre produkter, fyll ut et
Quick Quote Form
. En av våre Account Managers vil ta kontakt med deg så snart som mulig.

Forfatter: Gerhard de Kock