Blogg Våre Jule modeller er tilbake
Våre julemodeller er nå tilbake etter høy etterspørsel. De er perfekte som julegaver til kunder og ansatte og vi kan levere dem med din logo på kort tid. Vær rask med å bestille ettersom de ikke vil være tilgjengelig lenge.
Christmas minnepinner
Laget av vakkert lønnetre kan
Christmas minnepinner
bli fargetrykket eller lasergravert med din logo. Nøkkelringen kan enkelt festes til en snor eller et nøkkelknippe og modellen er tilgjengelig i alle kapasiteter.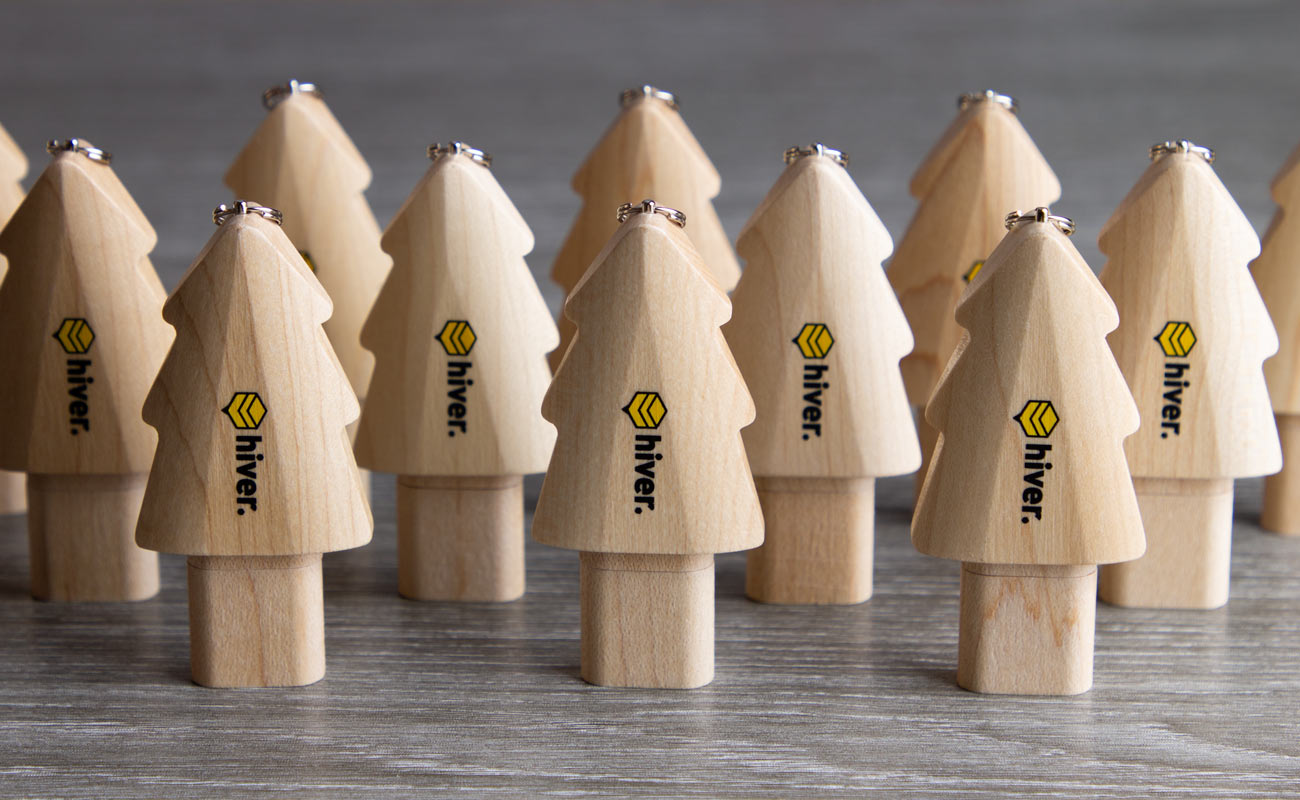 Maple Christmas Powerbank
Vi kan lasergravere et valg av fire ulike julemønstre på to sider av
Maple Christmas Powerbank
. De to andre sidene kan fargetrykkes eller lasergraveres med din logo, slagord og mer. Som våre fleste powerbanker inkluderer Maple Christmas også en hendig LED lommelykt.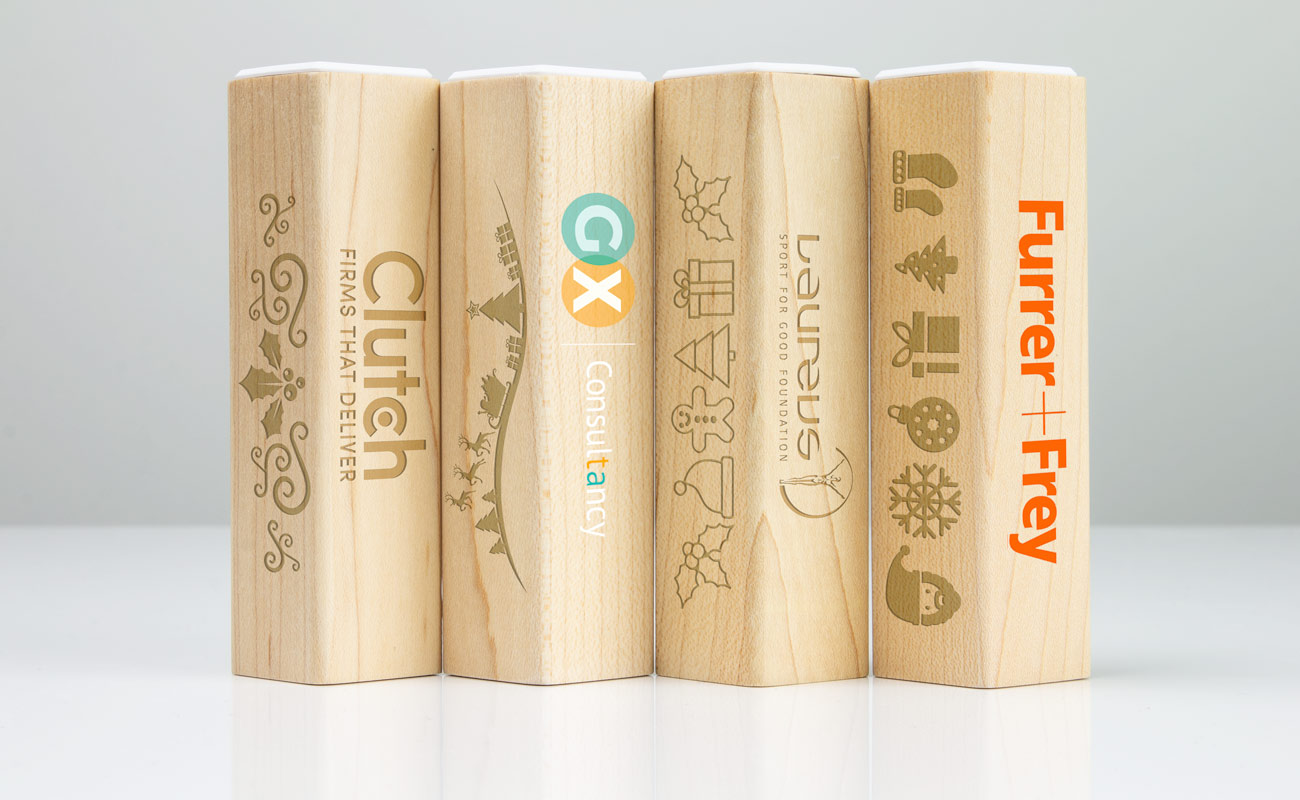 Forest Christmas Trådløse lader
Vår
Forest Christmas trådløse lader
får også spesiell julebehandling og du kan velge mellom våre fire ulike julemønstre til å omringe din logo. En flott gave som er kompatibel med alle de nyeste mobiltelefonene på markedet, inkludert de siste iPhone og Android modellene.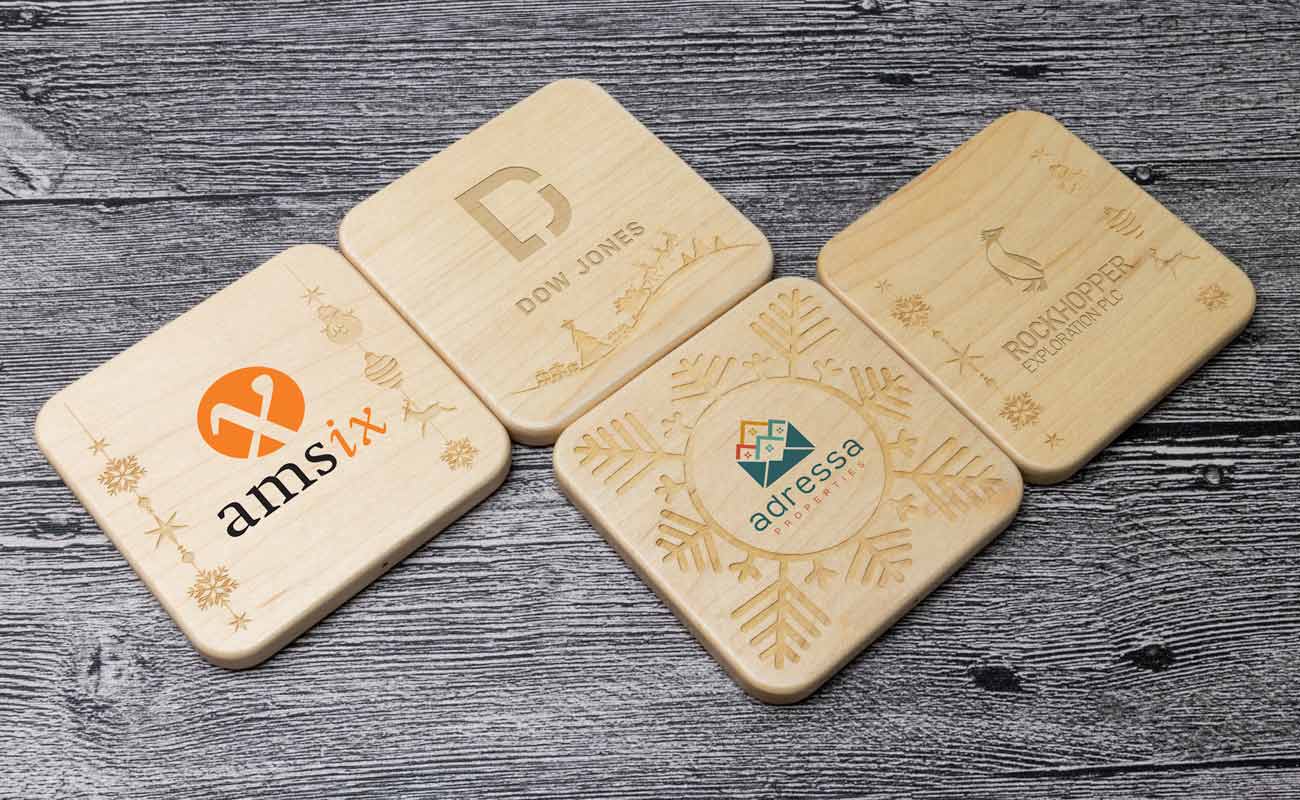 Noel Gavesett
Tilgjengelig i ulike størrelser, er vårt
Noel Gavesett
en super praktisk julegave. Produktene på innsiden og gavesettet kan trykkes med din logo.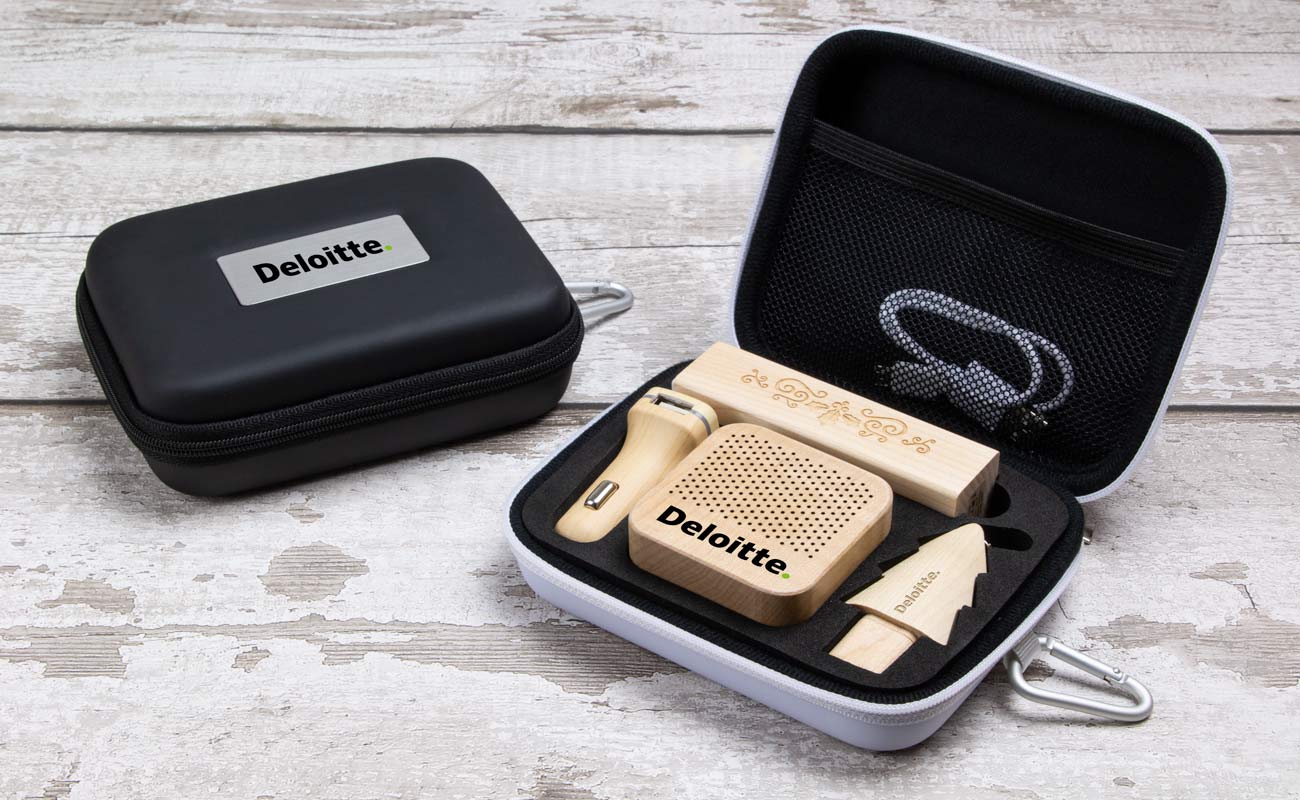 Interessert i priser og gratis vareprøver?
Bare
besøk vår hjemmeside
og fyll ut et Få tilbud skjema. Vi tar da kontakt angående priser, trykkmetoder og vareprøver.

Forfatter: Sarah Chambers