Blogg Flashbays lanserte modeller i januar
Januar var nok en travel måned for Flashbay med lansering av ytterligere to produkter i vårt stadig voksende utvalg.
Vårt første tillegg er
Twister Go minnepinne
, vår on-the-go versjon av sin bror,
Twister minnepinnen.
Twister on the go har to kontakter med standard USB kontakt i den ene enden og et valg mellom micro-USB eller USB-C på den andre, dekket av et beskyttelsesdeksel. Med to store trykkområder tilgjengelig for lasergravering og screenprinting, er Twister Go perfekt for å vise din logo og slagord!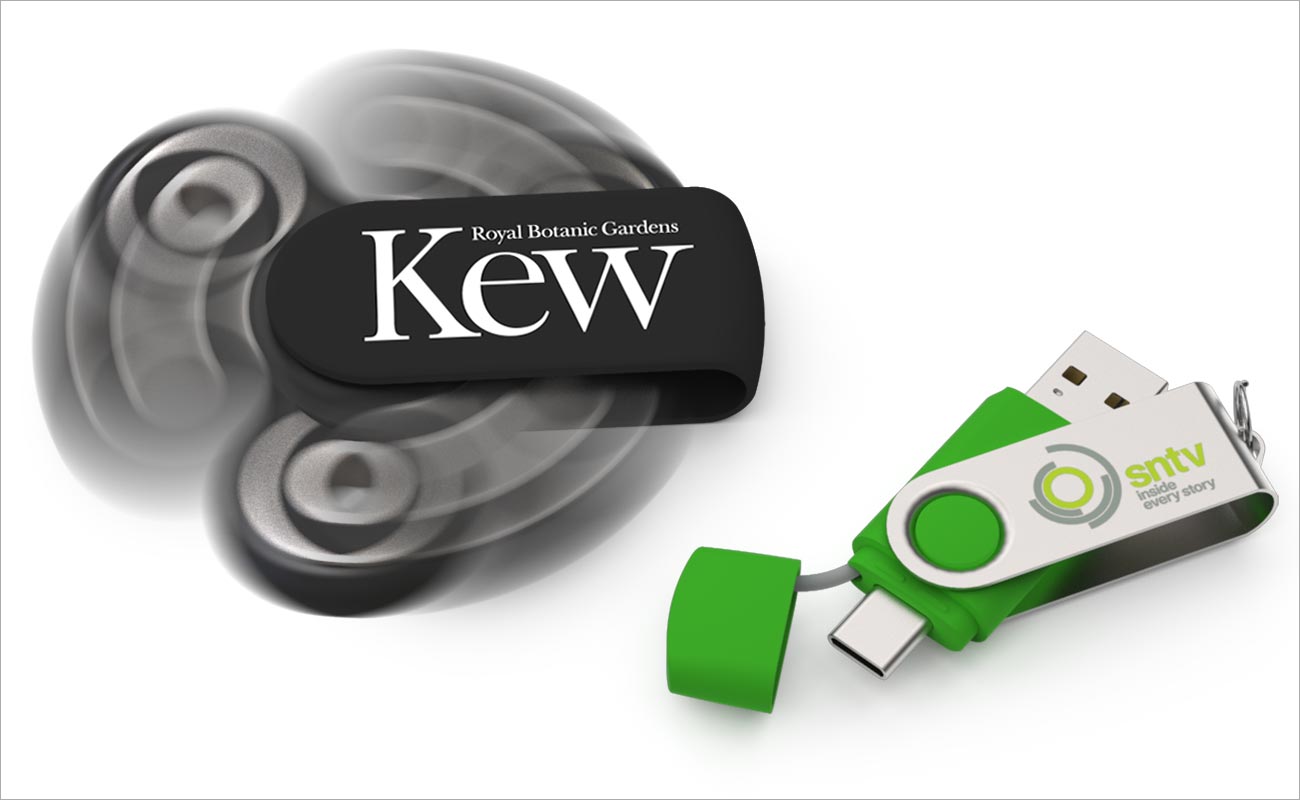 Januar har også sett lanseringen av en annen
fidgetspinner
i "sport" familien -
Sport Plus
. Vår nyeste
gadget
har et kult sidegrep hvor kundene dine kan balansere spinneren vinkelrett på grunn av spinnerens gyroskopiske bevegelse. Griper tilbyr også et større trykkområde som kan screenprintes etter dine promoteringsbehov.
Hvis du er interessert i noen av disse to nye tilleggene, eller noen av våre andre produkter, vennligst fyll ut vårt
tilbudsskjema
, og en dedikert kundekonsulent vil snart komme i kontakt med deg!

Forfatter: Chris Anguelov