Blogg Nova vannflasken lanseres
Tidligere i år
annonserte vi lanseringen av vårt drinkware utvalg
. Siden da har vårt utvalg kontinuerlig vokst. Denne måneden er vi glade for å kunnegjøre lanseringen av vår
Nova vannflakse
.
Forenklet stil
Nova er tilgjengelig i to størrelser på 500ml eller 750ml samt to fargevalg mellom sølv eller hvit. Nova har slanke og elegant kurver, og blir raskt en populær modell i vår
drinkware serie
.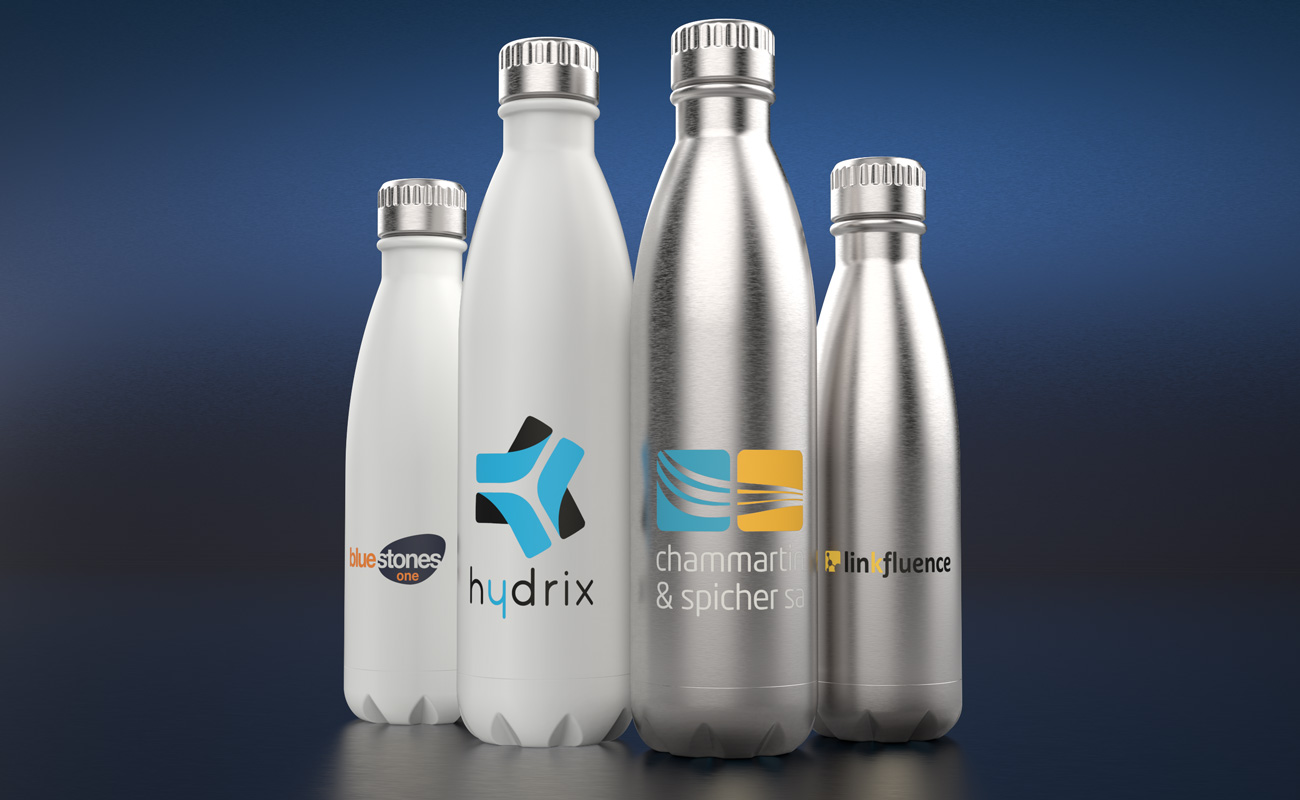 Varm og kald
Takket være isolerende vegger kan Nova holde både varme og kalde drikker. Perfekt for en kaffe på farten, eller holde vannet ditt kaldt i løpet av dagen.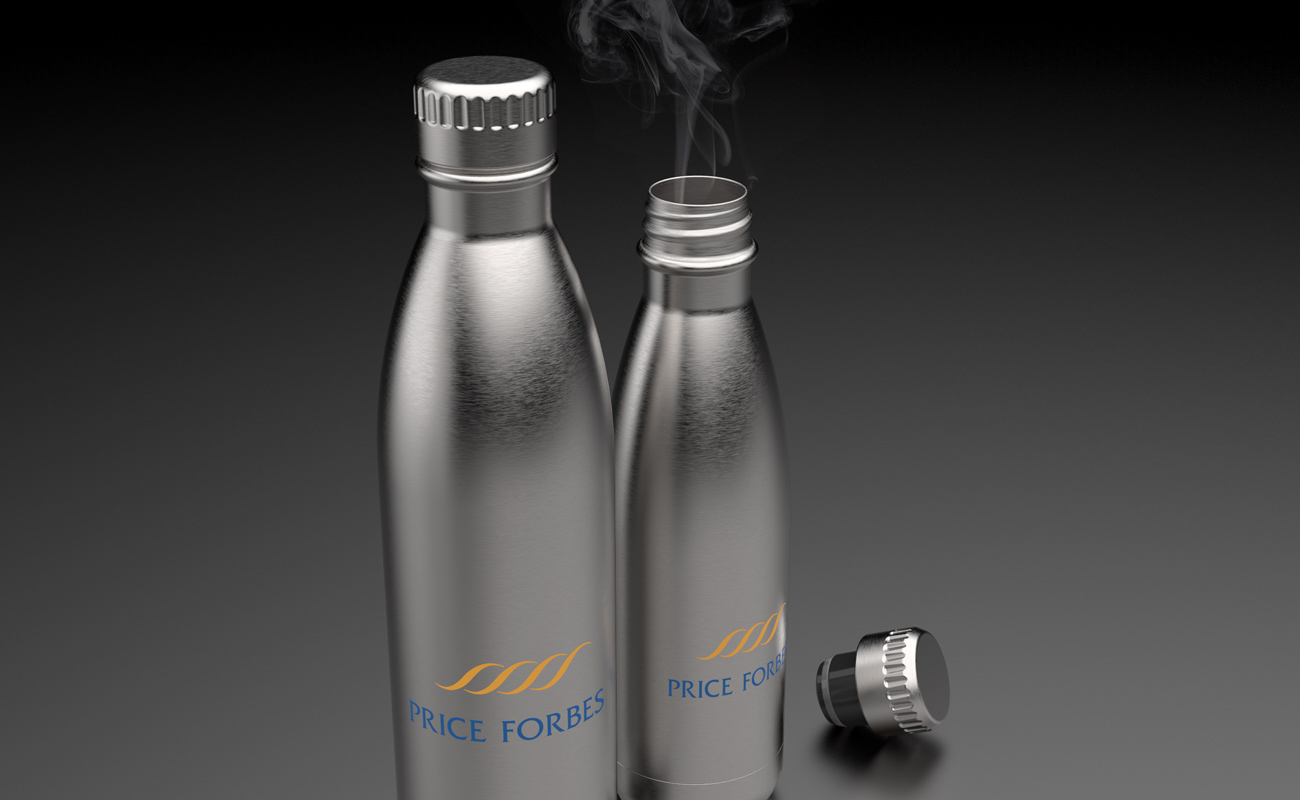 Stort trykkområde
Som alle våre modeller er trykkområdet for logoen din gitt den største tanken. 500 ml-størrelsen har et merkeområde på 80 mm x 80 mm. 750ml-størrelsen gir deg et merkeområde på 110mm x 85mm. Vi kan screenprinte din logo, slagord og nettsideadresse i nøye detaljer.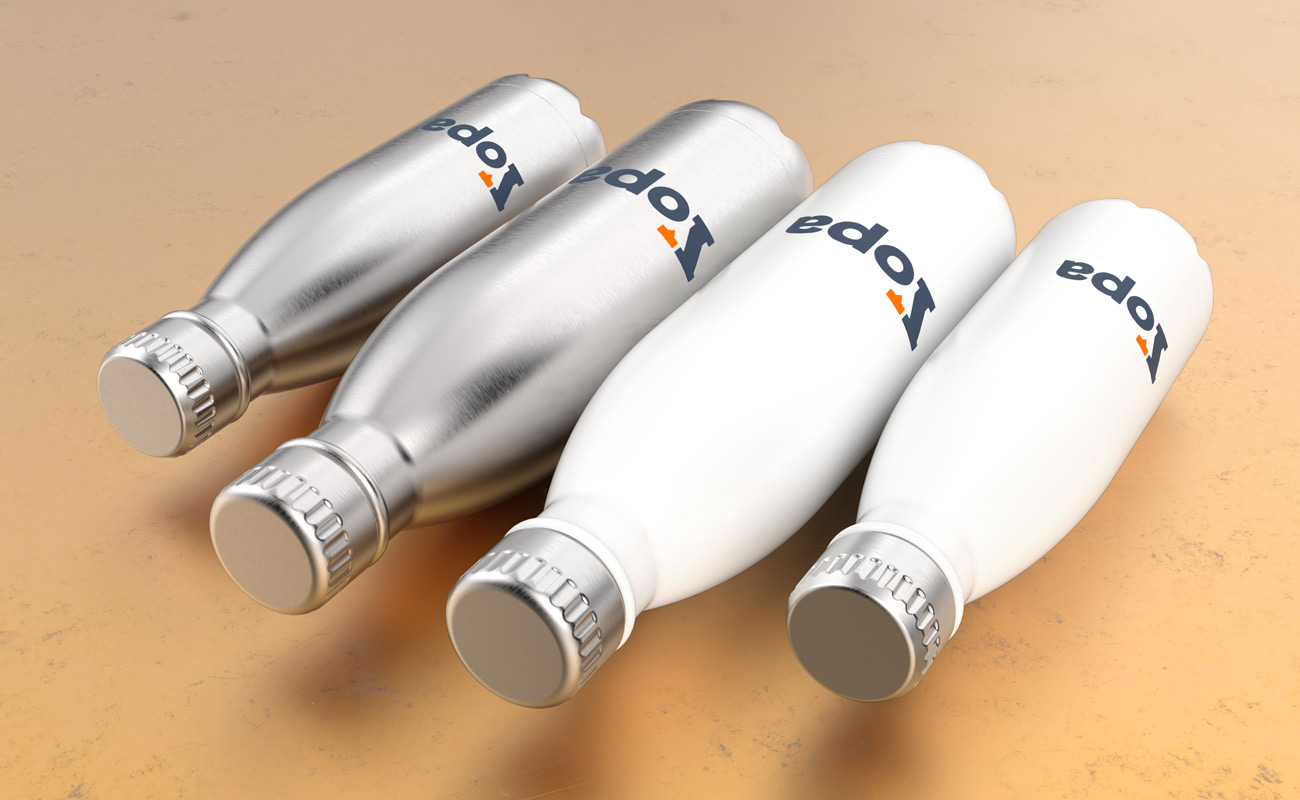 Gjenbruk, gjenbruk, gjenbruk
Nova er designet for å bli brukt igjen og igjen. Dette hjelper ikke bare miljøet, men det gir også en stor gjentatt eksponering.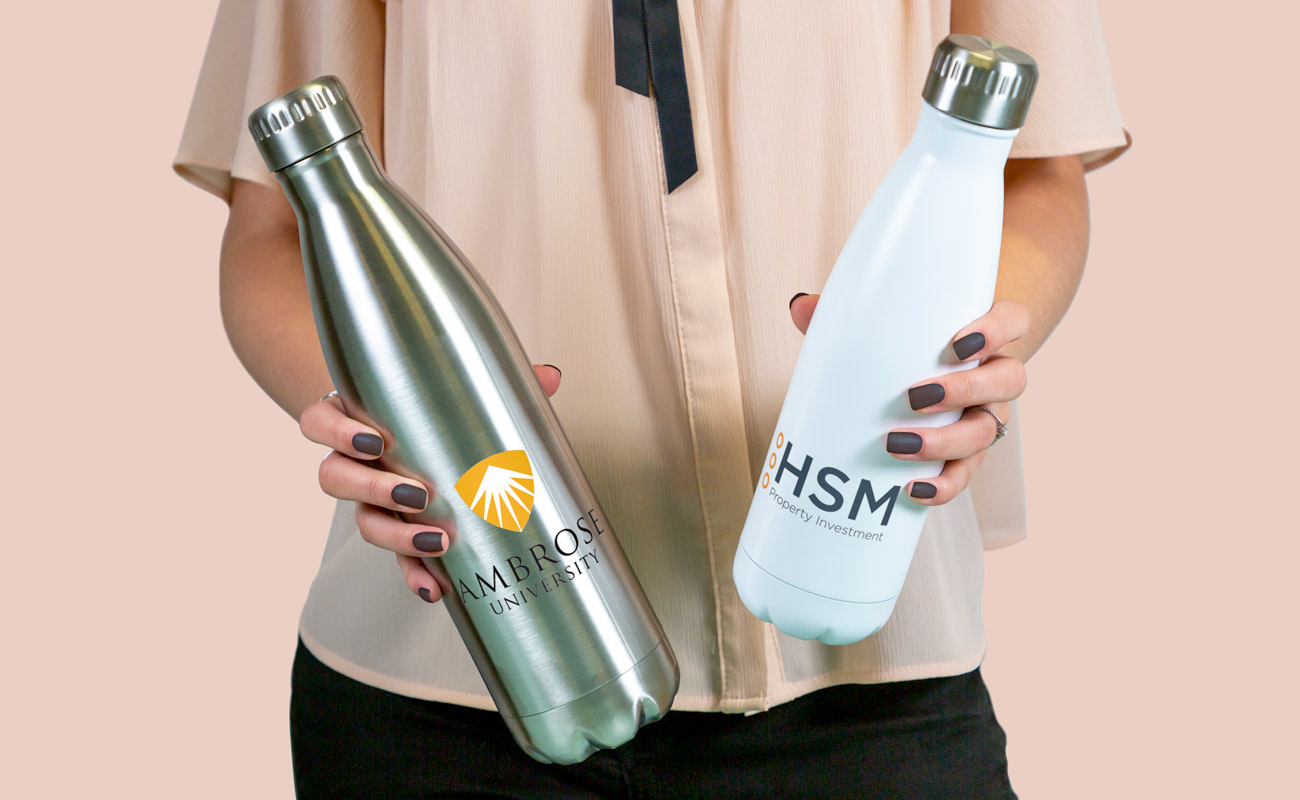 Klar for et tilbud?
Bare
besøk vår Nova site
og fyll ut et tilbudsskjema. En av våre kundekonsulenter vil komme i kontakt med deg angående priser og utkast. .

Forfatter: Sarah Chambers