Funky metallsugerør inkluderer en myk silikonende og trykkområde i metall. Den er klar til å lasergraveres med din logo, slagord eller hjemmeside. Hvert sugerør er sikkert pakket i pappembalasje som også inkluderer ett praktisk renseverktøy. En kjekk model som vil bli en ekstremt populær giveaway til ditt neste event eller konferanse.

10 dagers leveransetid. På denne tiden produserer og leverer vi ordren din!
Between Friday, 27 Sep 2019 and Wednesday, 02 Oct 2019, this product has an extended lead time. Please contact us for details.
Tilgjengelig fra kun 10 enheter
Enten du er ute etter et lite eller stort antall vil våre hjelpsomme kundekonsulenter gi deg den beste servicen som mulig. Be om å få priser, utkast med din logo og ikke fungerende vareprøver. Det er ingen forpliktelser til å bestille. 
Farger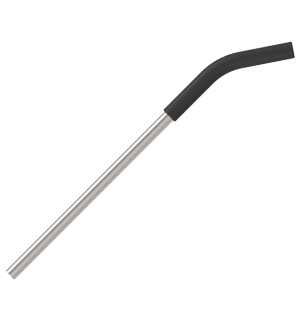 Svart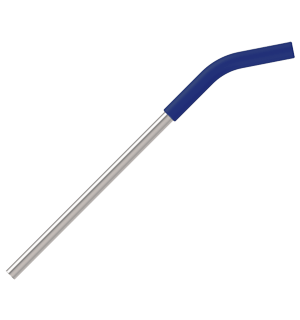 Pantone Reflex Blå C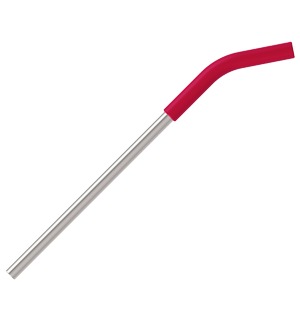 Pantone Rød 186 C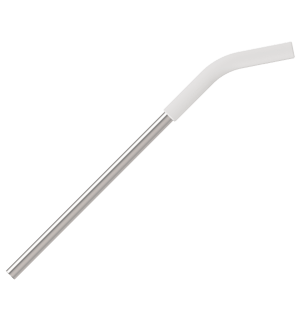 Hvit
Trykk og graveringsområde

Trykkområdet vises med

Laser gravering:
Side område: 85mm X 24mm
Laser gravering
Laser gravering
Viser at produktet kan bli lasergravert. Gravering gir en veldig stilig og profesjonell effekt. Våre priser inkluderer gravering på alle mulige overflater som vist på produkt beskrivelsen. Logoskisser for produkter med dette symbolet skal lastes opp i et vektor format, for eksempel .eps, .ai og .cdr. Skrift bør omgjøres til linjer og alle farger skal være klare, istedet for skygger og toner.
Egenskaper
Lett og holdbar


Gjenbrukbar


Slankt og moderne design


Miljøvennlig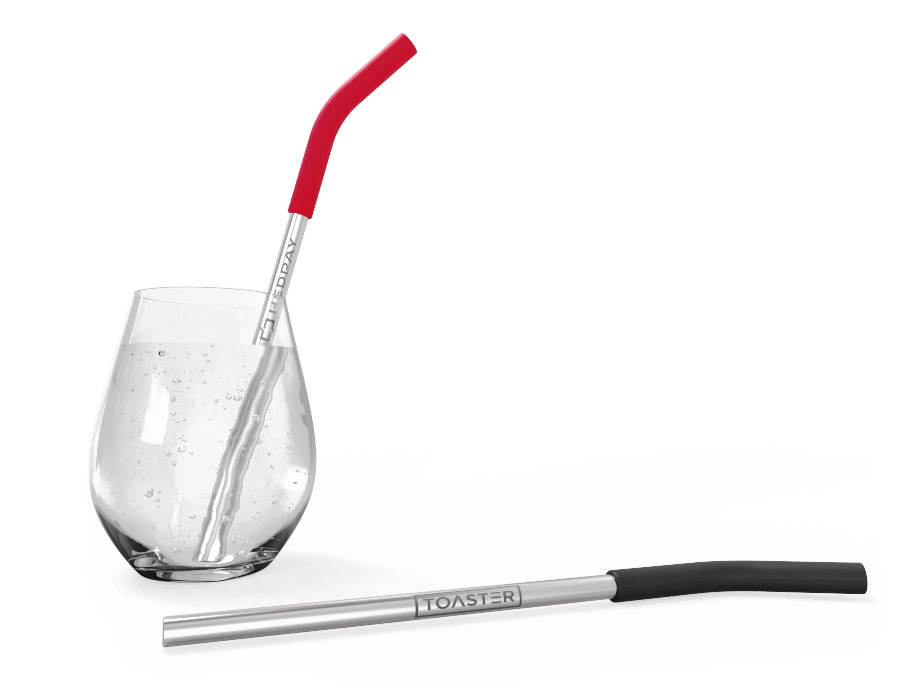 Hvordan de blir levert

Mål og vekt
Lengde: 10mm (0.39 Tommer)
Bredde: 10mm (0.39 Tommer)
Høyde: 225mm (8.86 Tommer)
Vekt: 16 gram (0.56 Ounces)